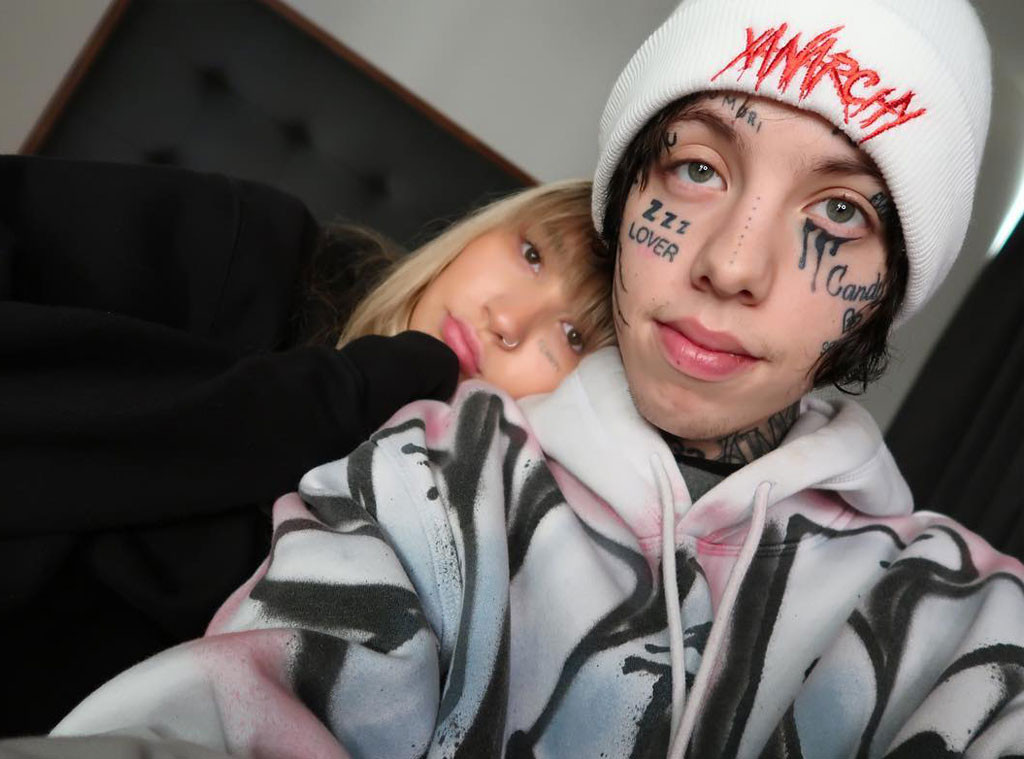 Lil Xan has announced that he's off the wagon, and dealing with his own personal demons once more. After checking himself into Rehab last December, the 22-year-old rapper admits he's suffered a relapse recently.
On Wednesday, Xan got a little too real with his Instagram audience (numbering 5million) and revealed he's suffering from opioid withdrawals.
"I love you guys so much," he wrote in the caption. "I wanted to let you guys know I'm tapering off the last bit of norcos I've been addicted to, you can get better I promise, there's no shame in relapsing it happens to anyone who goes through these issues.

"I've been feeling like death from withdrawals but I know once I'm sober I'll feel amazing."
Then Xan ended by expressing gratitude to his supporters, as well as his detractors. Over the past several years, Xan has taken plenty of flak for comments about Tupac, and others. In fact, recently someone approached Xan at a gas station and a confrontation over those comments about Tupac ensued. It got heated to the point Xan pulled a gun on him.
"I love you guys to death and I'm forever grateful for my fans who have supported me through everything," he concluded. "I thank my haters for teaching me that negativity on social media doesn't matter at fucking all haha. Love you."